The Jewellery Industry Summit presents to you a selection of industry experts, ready to pass on their knowledge and work with you to increase yours.

Workshops are held at the Carriageworks as part of the Jewellery Industry Fair in Sydney - August 26th - 28th 2023

Scroll down to see available workshops.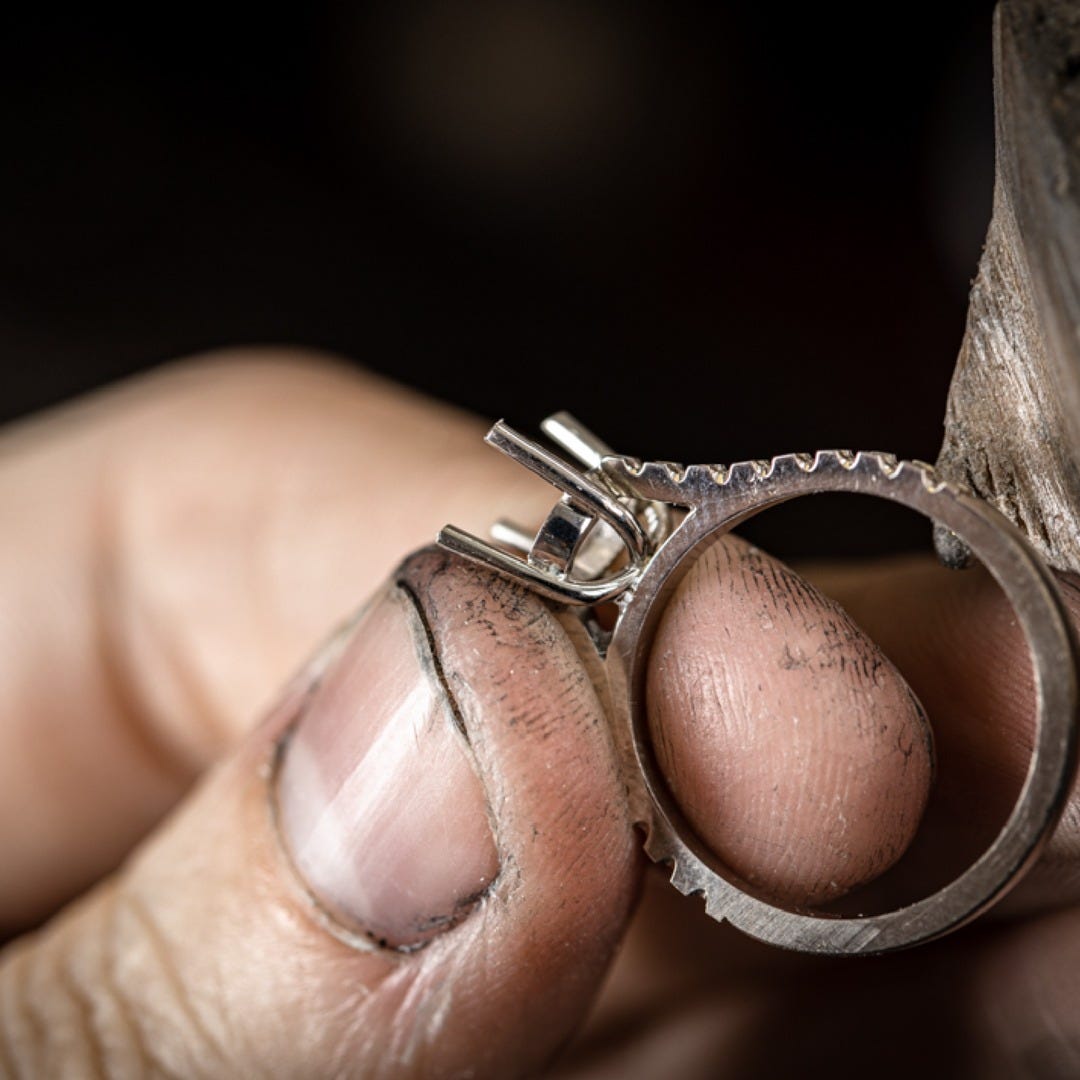 WIN new clients with your Reviews!
Karl Schwantes - 5 Star Review CEO
A workshop to show you how to leverage your Google reviews to win more clients and increase your sales.
Safety Management in my workplace...
Jeff Sawade - Skytrust Director
Safety management in my workplace is just a matter of PPE isn't it? And how can I improve the quality of my products?
Jewellery Design
Jennifer Rowlands - Refinery Row Owner
Details to come.
Training and Education in the Jewellery Industry
Join Minres Training Institute to discuss ways to become a qualified jeweller.
Details to come...
More to come...
Stay tuned for more workshops to be announced...


Explore Sydney
Visit some city highlights as you make your way to the Jewellery Industry Fair and Summit. Stay an extra day or two and soak up some of the local attractions.