The Jewellery Industry Summit presents to you a selection of industry experts, ready to pass on their knowledge and work with you to increase yours.

Workshops are held at the Carriageworks as part of the Jewellery Industry Fair in Sydney - August 26th - 28th 2023

Scroll down to see available workshops.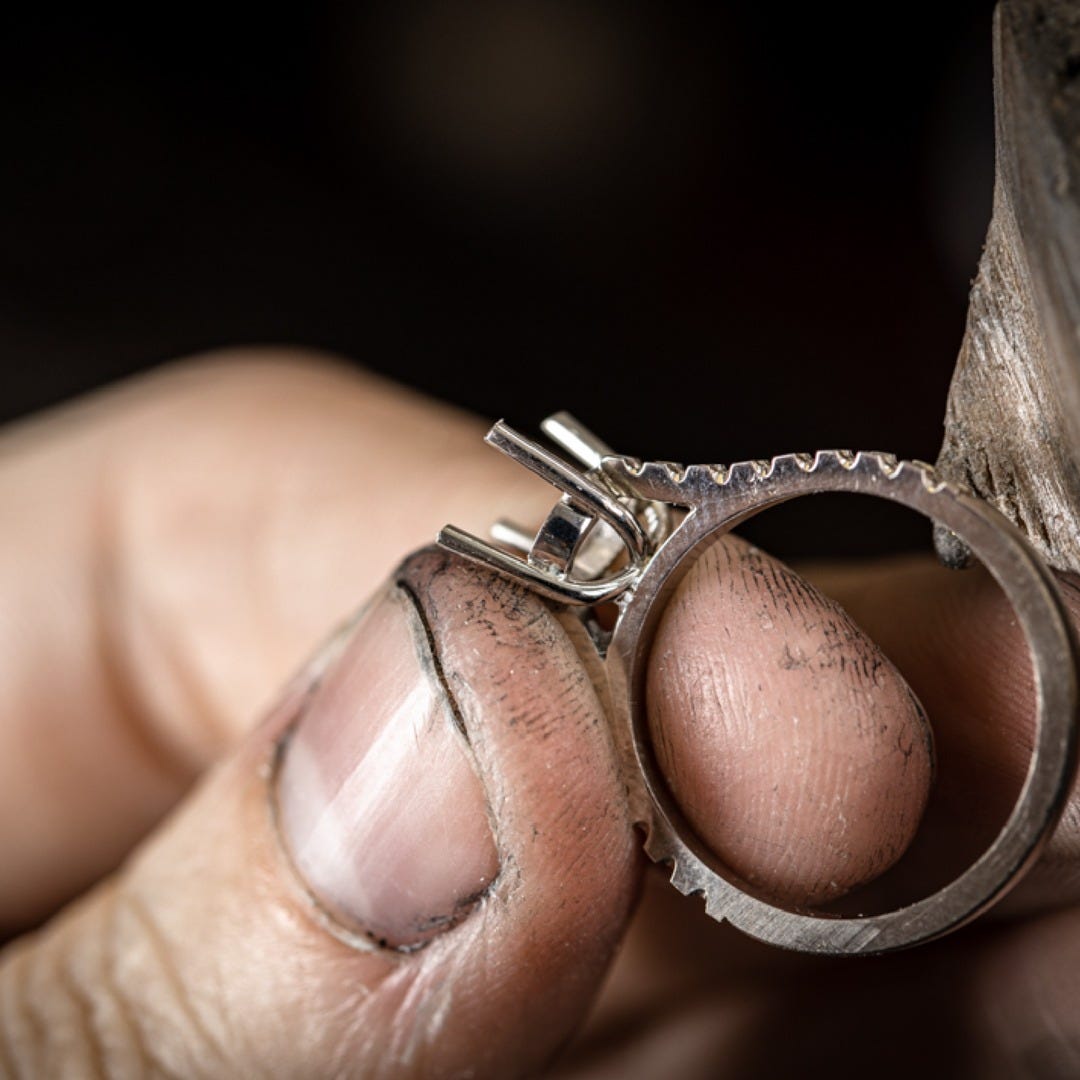 Creating a Culture of Excellence:
Andrea Pooler - Hill & Co
A workshop working on Leadership, Communication, and Employee Education to build a culture of excellence in your business.

Monday 28th - 12:30pm - 1:30pm
Consumer Cultures
Paola De Luca - The Futurist
Hear from Paola as she discusses in depth the jewellery consumer and where their tastes are moving in the next 5 + years.

Saturday 12:00pm - 1:30pm
Finding inspiration in the every day, for your jewellery designs.
Jennifer Rowlands - Refinery Row Owner
Hear Jen discuss how she discovers new techniques, creative thinking activities and design generating ideas for your client.
Training and Education in the Jewellery Industry
Join Minres Training Institute on their stand to discuss ways to become a qualified jeweller.
12:30pm Sunday 27th August
Recruiting Meet and Greet
Are you looking for employees? Are you looking for a role in the industry? Head to the Heart HR and Intune Recruiting stand to meet with potential employees and employers.
11:00am Monday 28th August
Explore Sydney
Visit some city highlights as you make your way to the Jewellery Industry Fair and Summit. Stay an extra day or two and soak up some of the local attractions.