The Program
View the full program for the two day Jewellery Industry Summit, and plan your days when visiting the National Wine Centre.
Workshops
For a more engaging experience, join one or many of the Summit workshops. Run accross two days, the workshops are limited to a smaller number of ticket holders.
Are you hearing all the latest Summit news?
If the answer is no, you may not be on our mailing list!
Subscribe now and receive all of our Summit updates and support services.
Assistance during Coronavirus
Immediate assistance for you to protect your business during this challenging time.
About
The Jewellery Industry Summit provides Australian Jewellery Businesses with an industry leading event, showcasing the finest business services to enhance and improve their next year in market.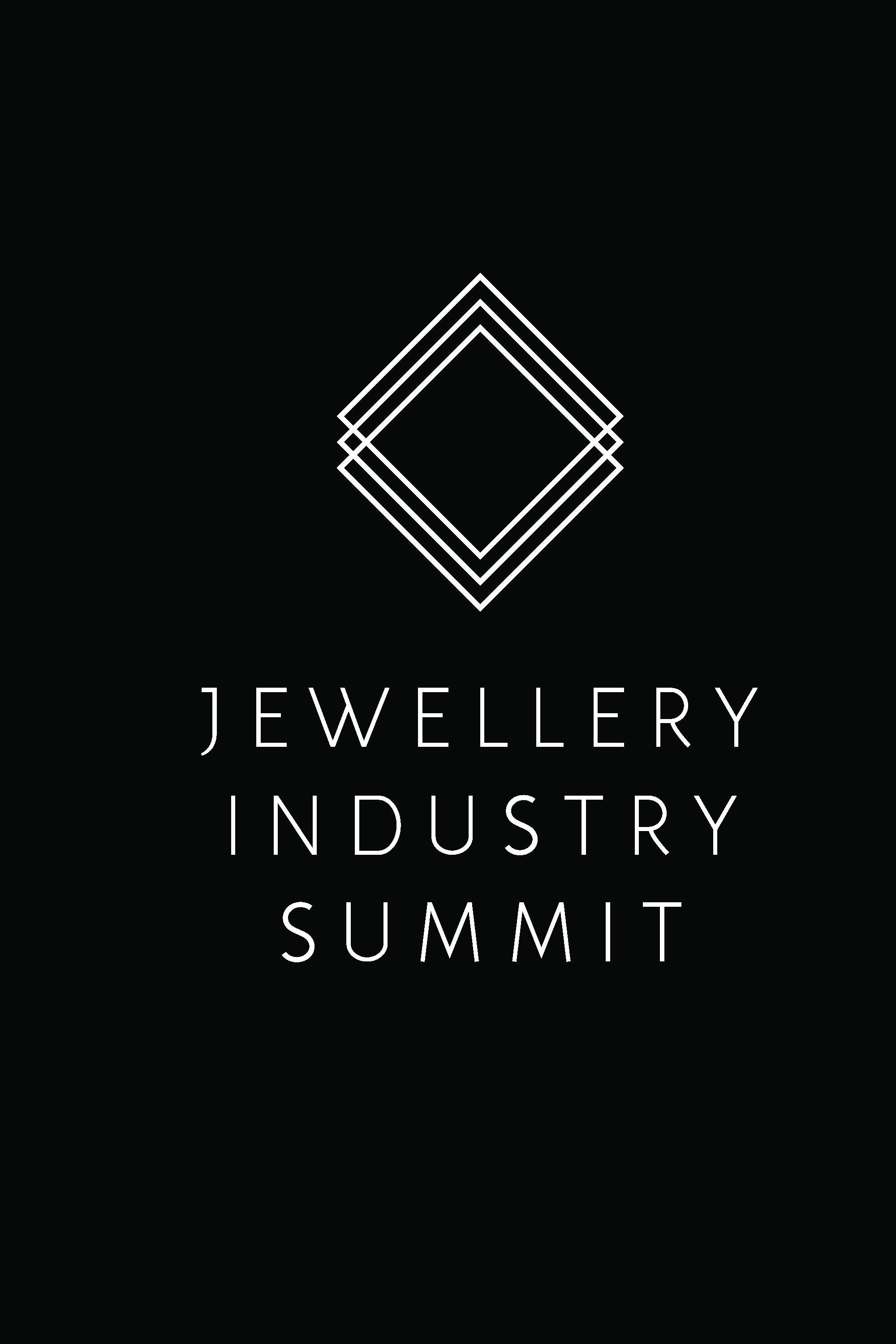 News
Breaking news! As the Summit draws closer, check back for news and announcements about all the exciting exhibitors and workshops that you can experience at the
Jewellery Industry Summit.